Welcome to our
Murrayville Animal Hospital
Since 1980, Murrayville Veterinary Clinic has served the pets & people of Murrayville, Gainesville, Dahlonega, Hall County and all of Northeast Georgia. We pride ourselves on our family atmosphere and having the best staff to care for your pets like they are our own!

Dr. Jane White founded Murrayville Veterinary Clinic and gave the people of Murrayville their first opportunity to stay in town to see a veterinarian and not have to drive over 10 miles away. Dr. White has enjoyed watching it grow and expand our services over the years while still maintaining our friendly culture and level of service.

We are proud to have been named multiple times in a row the "Best Veterinarian in Hall County" by the Gainesville Times.

​​​​​​​Offering veterinary care, pet boarding & grooming plus specialty services such as pet laser therapy, ultrasound, EKG and Canine Platelet Enhancement Therapy - we look forward to meeting you!
Read our reviews
​​​​​​​or shop our online pet pharmacy!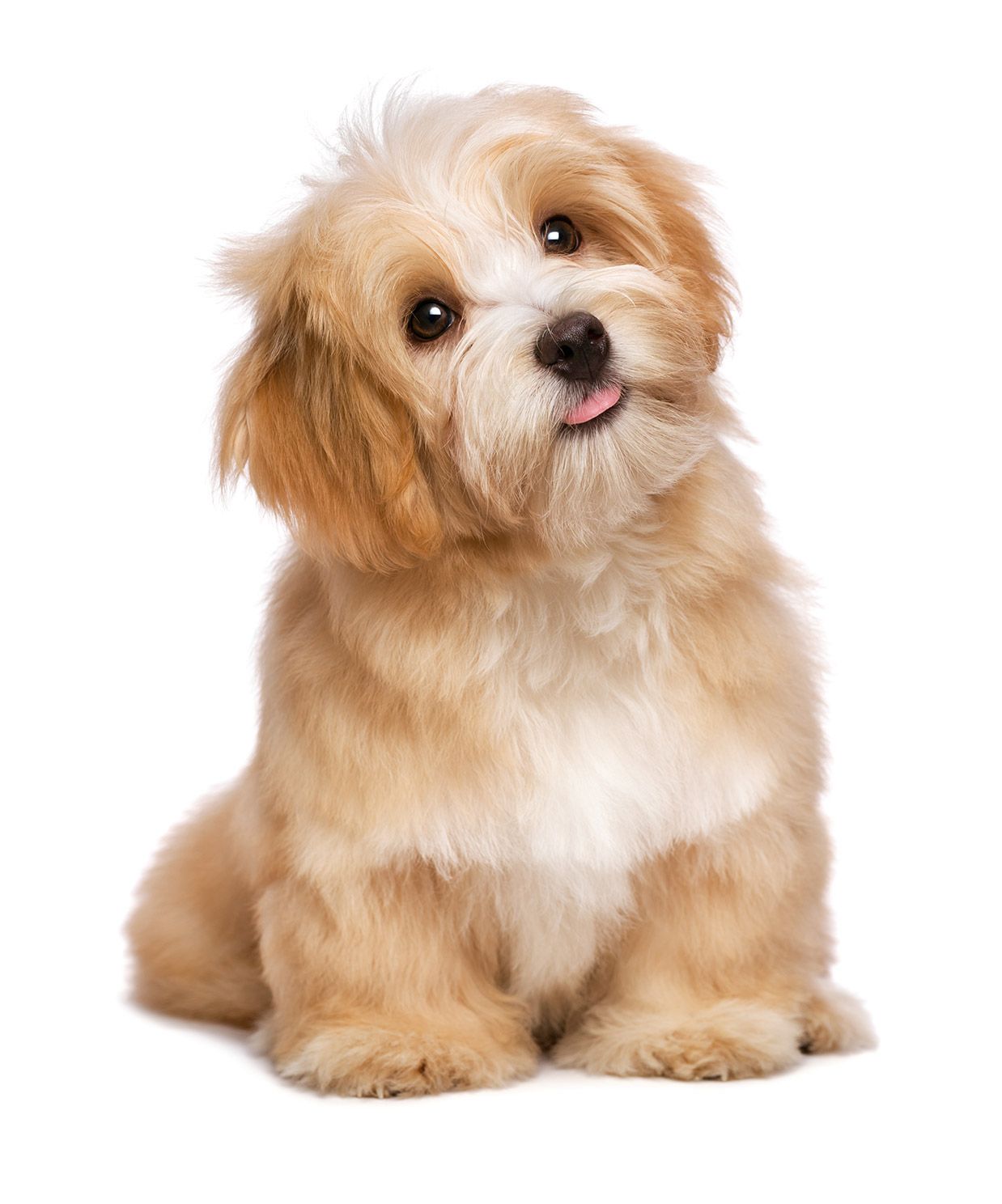 I do not trust my pets in the care of anyone else! Dr. White and her staff are the most knowledgeable and caring staff I have ever met. They make sure you are aware and understand everything that is going to happen with any visit or operation.
Great staff and doctors! Knowledgeable and professional while friendly and down to earth. They love your pet as much as you do! The only Vet I have gone to where my dog does not get nervous going there and does not look back when going in a room or boarding.
You guys are very friendly and explain things to me in a way that's very easy to understand. I really appreciate that! I feel like my puppy is being cared for wonderfully, and I feel like you guys show her all the love I would show her if I could do vet things on my own.
Online Pet Pharmacy & Pet Supply Store
Visit our online pet pharmacy store and pet supply store today!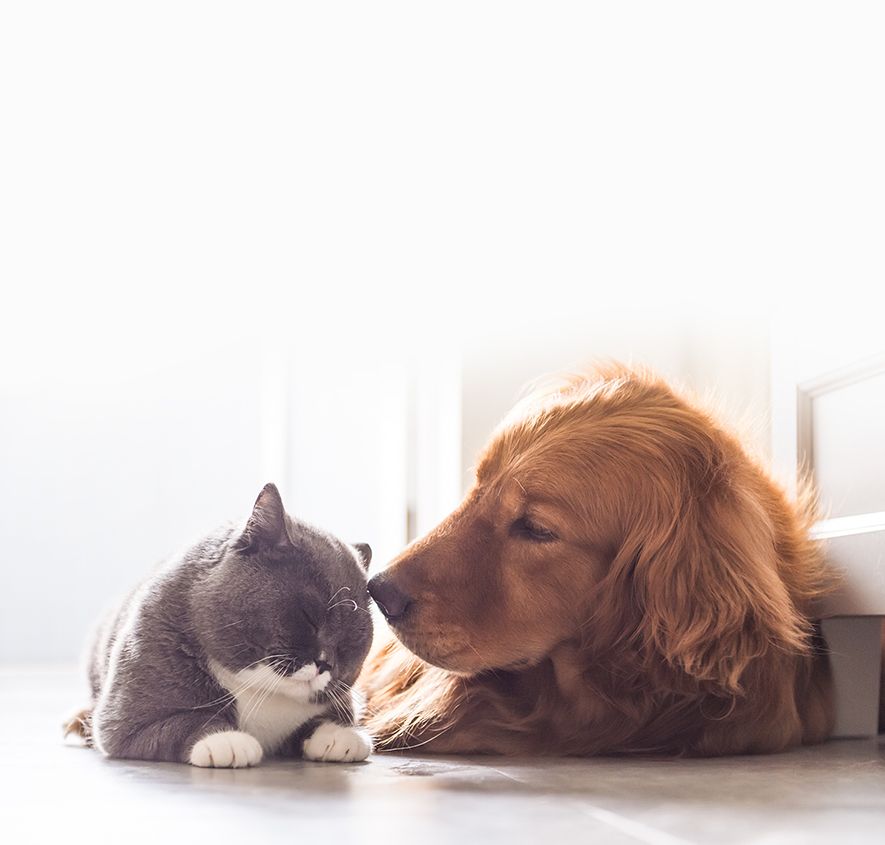 Here at Murrayville Veterinary Clinic, we strive to give the animals of Murrayville, the best service possible to ensure they leave happy and healthy after every visit. Our professional veterinary team combined with our top-of-the-line equipment allow us to help your pet in the safest and most effective ways possible. To view all our services, click here.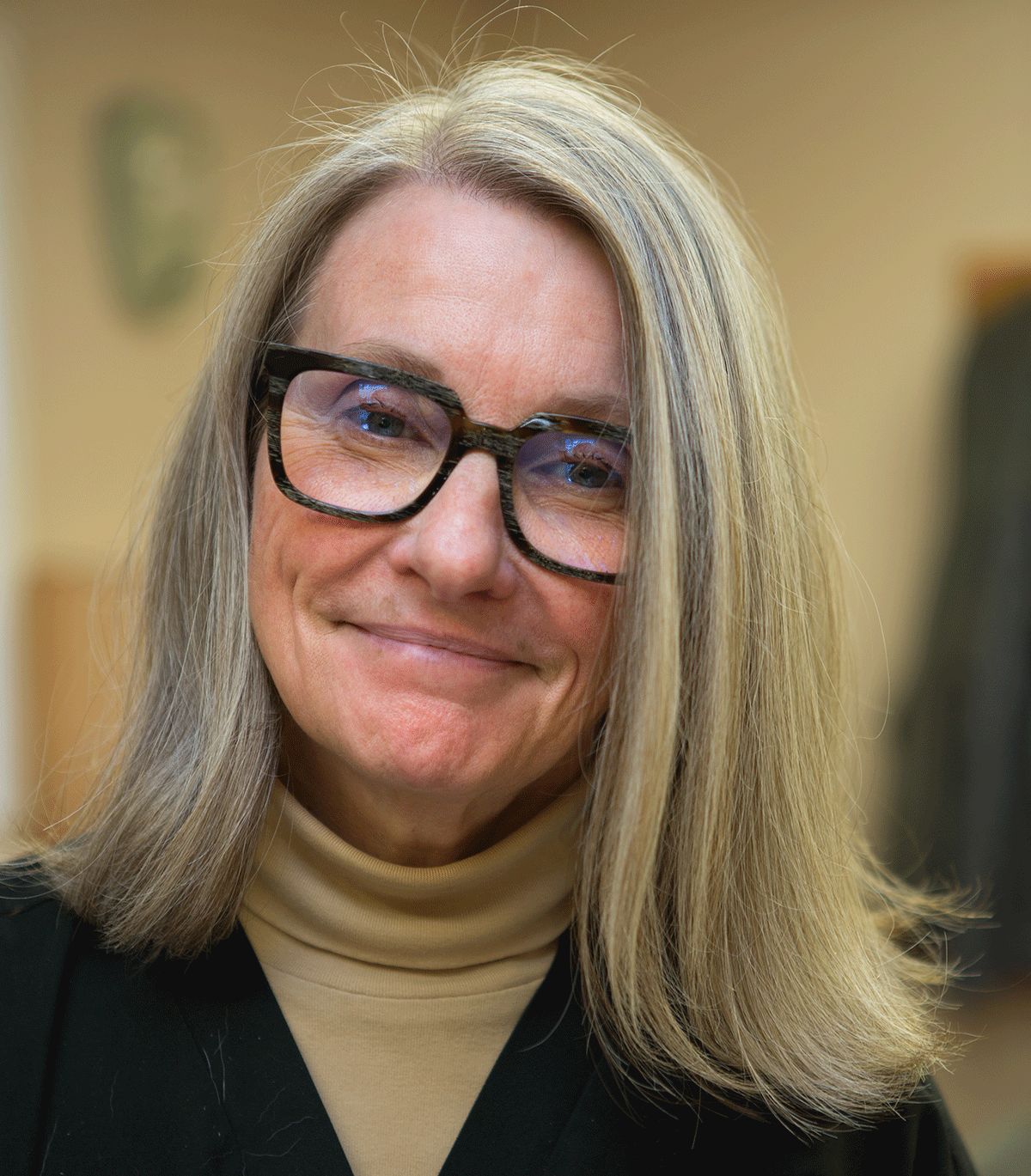 Jane White, DVM
Veterinarian
Dr. White is a native of Gainesville and a graduate of Gainesville High School.
She graduated from Georgia State University with a Bachelor of Visual Art, majoring in Graphic Design. After working for a while in graphic design, she returned to GSU and fulfilled her science requirements to apply to vet school.
After graduating from UGA College of Veterinary Medicines, she attended the University of Edinburgh, researching electrolyte metabolism at the Royal School of Veterinary Studies. She began the Murrayville Veterinary Clinic in 1980 and still loves her job. She is married to Joe Amerling, a retired Army Ranger and retired Gainesville Police Officer, and she is the proud mother of a daughter, Elizabeth.
When she is not at the clinic or with her family, she is very active on the board of the Elachee Nature Science Center.
Susan Hanson, DVM
Veterinarian
Dr. Hanson, a native of West Virginia, graduated from West Virginia University with a Bachelor of Science degree in Animal and Veterinary Science. She received her D.V.M. degree from Tuskegee University and completed her internship there in Small Animal Medicine and Surgery.
Dr. Hanson and her husband, also a veterinarian, practiced in Puerto Rico for several years before settling in Gainesville. She has three teenage boys – so she is naturally very busy in activities such as The Boy Scouts of America where she serves as Assistant Scoutmaster. She is also a Venture Crew Advisor and a member of the Order of the Arrow. As a BSA leader. she has taken the Scouts on many trips, some as far away as the Grand Canyon.
She loves to garden and spends as much time outside in nature as possible.
Liane Miller, DVM
Veterinarian
While Dr. Miller was born in Florida, her family left for Georgia when she was very young. She now resides in Cleveland, GA with her husband, her two young sons and four dogs and one cat. Just don't let the cat hear that- he thinks he's a dog too!
She developed a love for animals while taking care of a menagerie of pets when she was young.
Dr. Miller graduated from White County High School. She attended Valdosta State University where she received a Bachelor of Science degree in Biology before attending Tuskegee University School of Veterinary Medicine. As a vet student, she did externships in West Virginia and Tennessee.
Before going to Veterinary school, she worked at Murrayville Veterinary Clinic as a Vet Assistant. We are thrilled she returned to our practice.
Dr. Miller loves to spend her free time with the loves of her life, her sons. She loves to read, now more children's books than anything else, and she loves to work out and travel.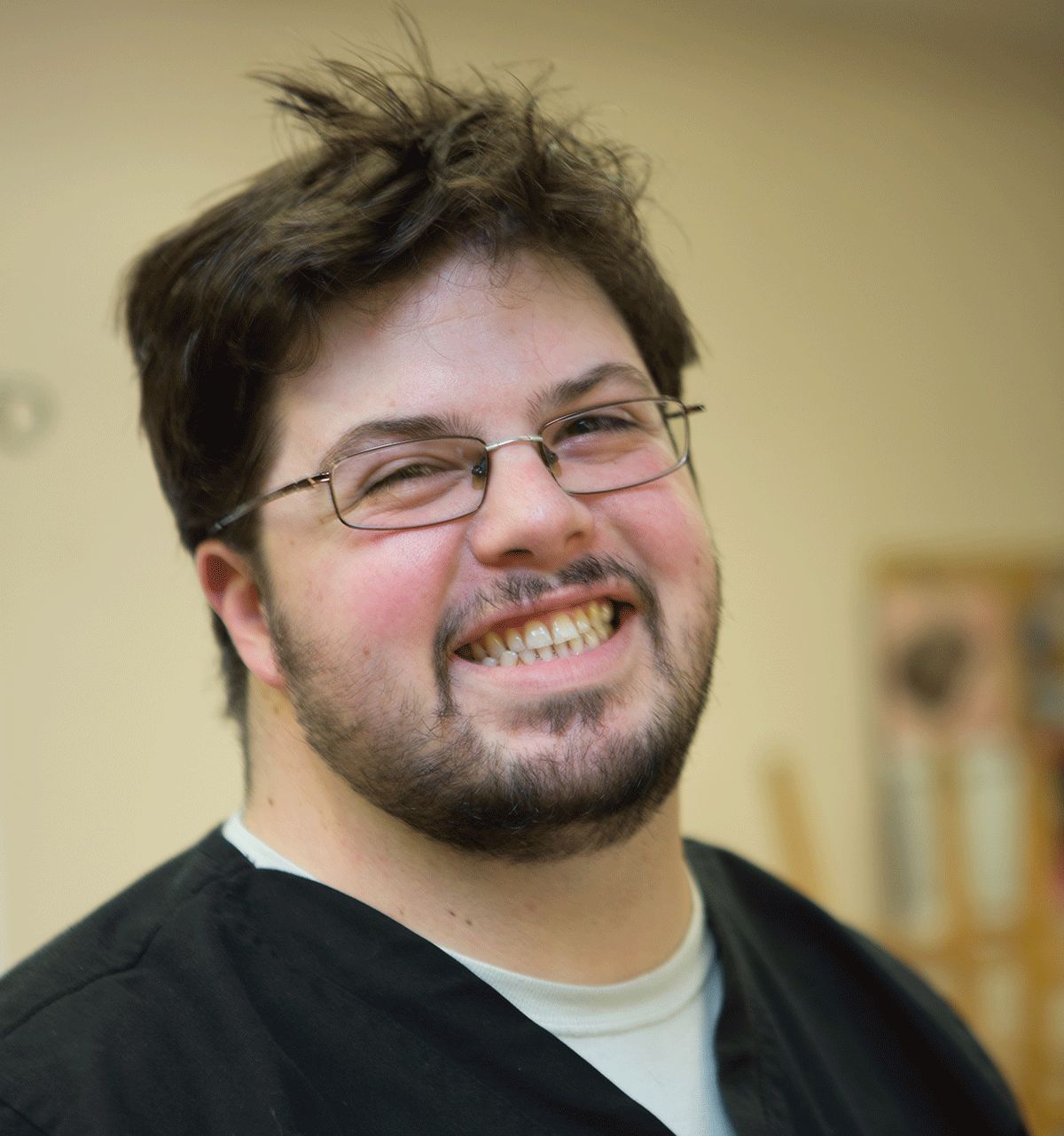 Bradley Buckallew, DVM
Veterinarian
Dr. Buckallew was born and raised in Tamassee, South Carolina.
He graduated from Presbyterian College in Clinton, SC receiving a Bachelor of Science in Biology. While he first anticipated medical school, he soon decided that was not the right choice for him.
While volunteering at a veterinary clinic in S.C., he realized veterinary medicine was where he belonged. Dr. Buckallew completed his doctorate in veterinary medicine at the University of Georgia in 2016.
Fortunately for us, after graduation, he decided to put down roots in our beautiful state!
He met his longtime girlfriend Kimmy while they both worked at a veterinary clinic in S.C. They share a love for animals- obviously! They have 6 dogs and 3 cats, including a foster dog named Jax.
Dr. Buckallew likes to spend his free time gardening and doing home improvements. He loves to go fishing, hiking and enjoys reading a good book.
Jennifer West, DVM
Veterinarian
Born in Corpus Christi, Texas, Dr. West was raised in Ohio and Louisiana. She graduated from LSU with an undergraduate degree in animal science and then received her veterinary degree there in 2017.
She is particularly interested in dermatology – in the south skin issues are a common problem. She will have plenty of practice!
Dr. West grew up with many animals and was intrigued by the challenge of communicating with them - she always knew she would be a vet.
Now married, she met her husband Drew when they attended high school together in Louisiana – he is a PH. D student in Chemistry at UGA. Dr. West likes to spend time outdoors with her husband and dog Mabel. She rescued Mabel while at veterinary school. Dr. West fit right in with us almost immediately-we are so glad she's here.