Welcome to our
Murrayville Animal Hospital
Since 1980, Murrayville Veterinary Clinic has served the pets & people of Murrayville, Gainesville, Dahlonega, Hall County and all of Northeast Georgia. We pride ourselves on our family atmosphere and having the best staff to care for your pets like they are our own!

Dr. Jane White founded Murrayville Veterinary Clinic and gave the people of Murrayville their first opportunity to stay in town to see a veterinarian and not have to drive over 10 miles away. Dr. White has enjoyed watching it grow and expand our services over the years while still maintaining our friendly culture and level of service.

We are proud to have been named multiple times in a row the "Best Veterinarian in Hall County" by the Gainesville Times.

​​​​​​​Offering veterinary care, pet boarding & grooming plus specialty services such as pet laser therapy, ultrasound, EKG and Canine Platelet Enhancement Therapy - we look forward to meeting you!
Read our reviews
​​​​​​​or shop our online pet pharmacy!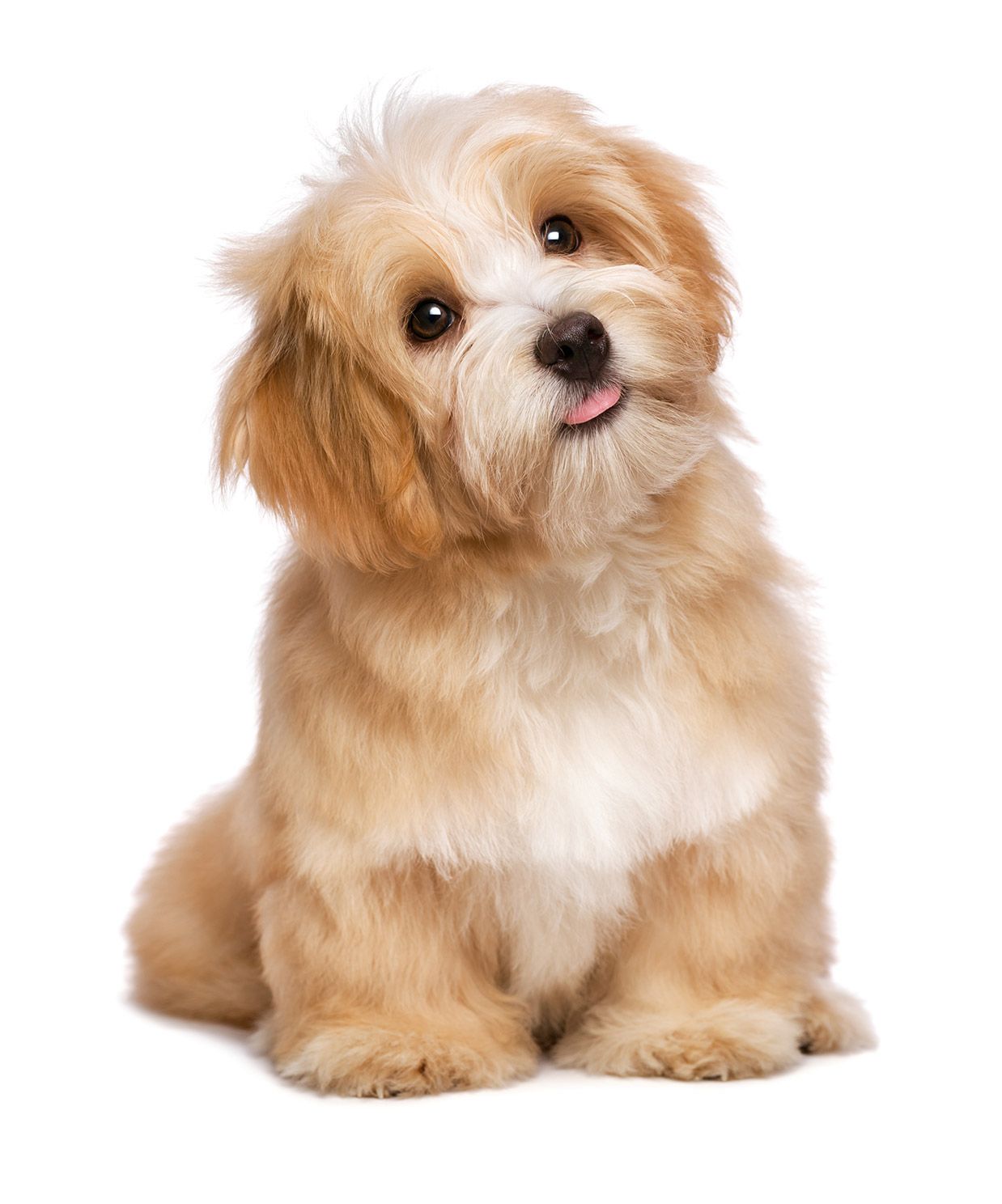 I do not trust my pets in the care of anyone else! Dr. White and her staff are the most knowledgeable and caring staff I have ever met. They make sure you are aware and understand everything that is going to happen with any visit or operation.
Great staff and doctors! Knowledgeable and professional while friendly and down to earth. They love your pet as much as you do! The only Vet I have gone to where my dog does not get nervous going there and does not look back when going in a room or boarding.
You guys are very friendly and explain things to me in a way that's very easy to understand. I really appreciate that! I feel like my puppy is being cared for wonderfully, and I feel like you guys show her all the love I would show her if I could do vet things on my own.
Online Pet Pharmacy & Pet Supply Store
Visit our online pet pharmacy store and pet supply store today!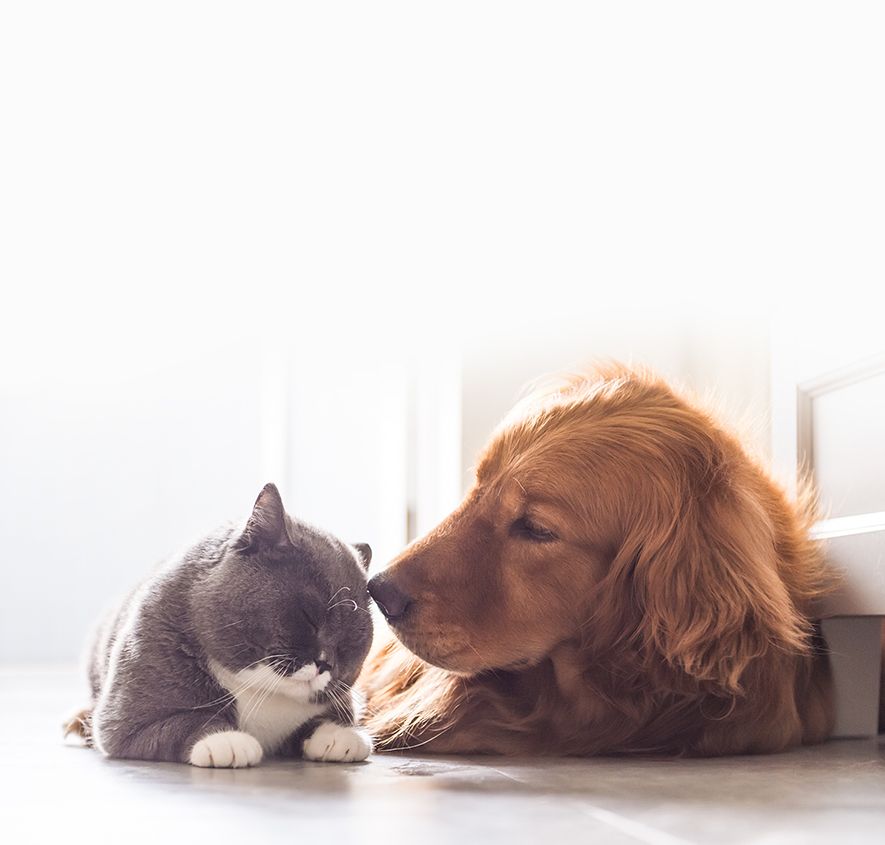 Here at Murrayville Veterinary Clinic, we strive to give the animals of Murrayville, the best service possible to ensure they leave happy and healthy after every visit. Our professional veterinary team combined with our top-of-the-line equipment allow us to help your pet in the safest and most effective ways possible. To view all our services, click here.